pDiem achieves a major update
1. Development progress
????carry out
pDiem
Realize withdrawal and sub-account management; PR PR
Command line console and docker-compose configuration file;
Wiki update "Play with pDiem" tutorial Link
Phala PoC 3
Fix the frequent slash problem of miners Issue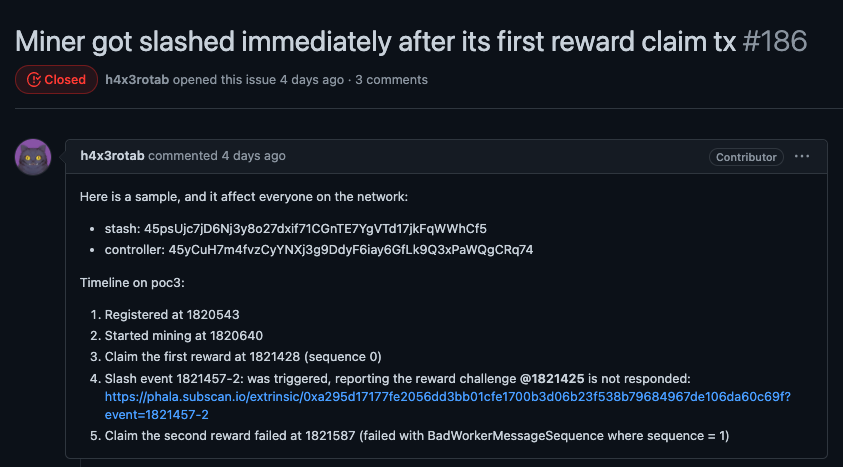 Phala PoC-next
Fix some bugs;
Update to the latest Substrate code;
Port the latest version of ring and webpki to Substrate Runtime;
Now you can compile and run the native ARM version on the M1 Mac.
Phala Parachain
Update to the latest Cumulus code;
Synchronize Phala PoC-next updates;
Take the lead in completing the new XCM adaptation work and prepare to relaunch the Rococo testnet.
????In development
Test various functions of Phala Parachain;
Debug the Crowdloan activity system;
(Continued from last week) Realize the reference mining pool system:
Front end of the "StakePad" system used to manage mortgages;
Adjust the mechanism of computing services to adapt to parachains.
Promote pDiem M4;
Pool version Phost used to manage multiple mining machines:
Write documentation;
Clean up the code;
Internal Test.
2. Community & Ecology
community stats:
This week received 3 translations from the French and Vietnamese communities.
3. Activities & News
On April 13, Zenlink launched the Beta version based on the local testnet. Zenlink DEX Module was successfully integrated into Phala's local testnet and can support PHA asset cross-chain swap. Users can go to Zenlink Dapp to participate in the transaction PHA test currency to experience cross-chain interaction.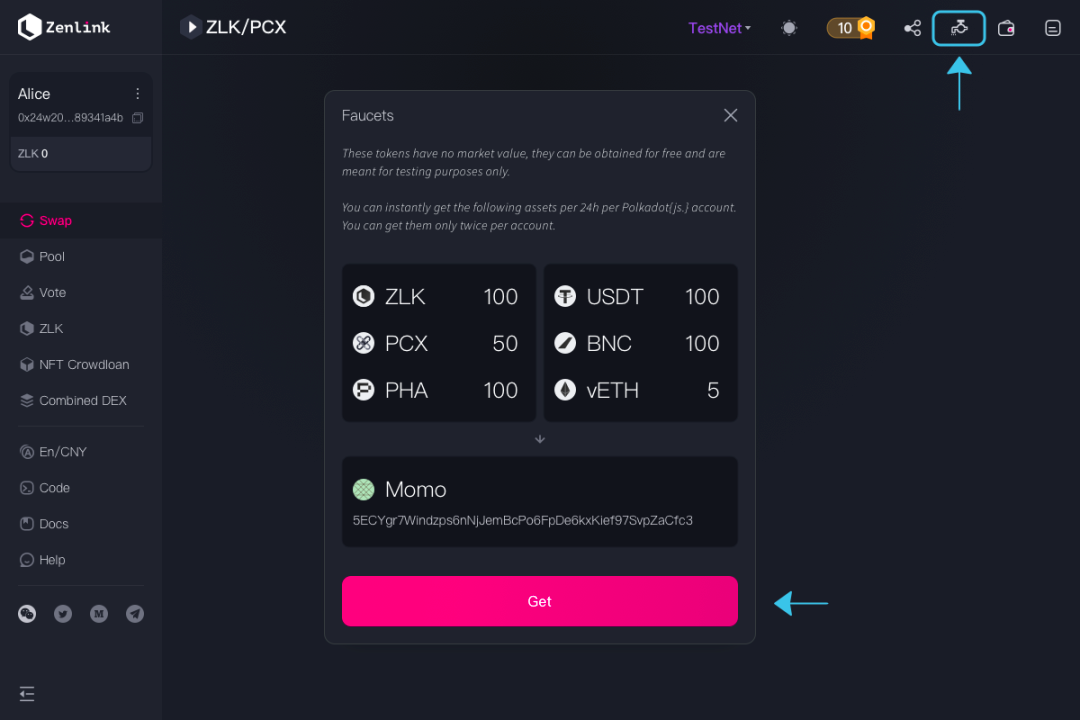 On April 14, Phala's speech topic "XCMP Makes Private Computing Interoperable" submitted to Polkadot Decoded 2021 passed the review. In order to get as many lecture seats as possible, Phala submitted 6 proposals to the conference, which is the first proposal passed so far.
On April 14, the English version of the Phala Community Chassis Modification Competition was announced.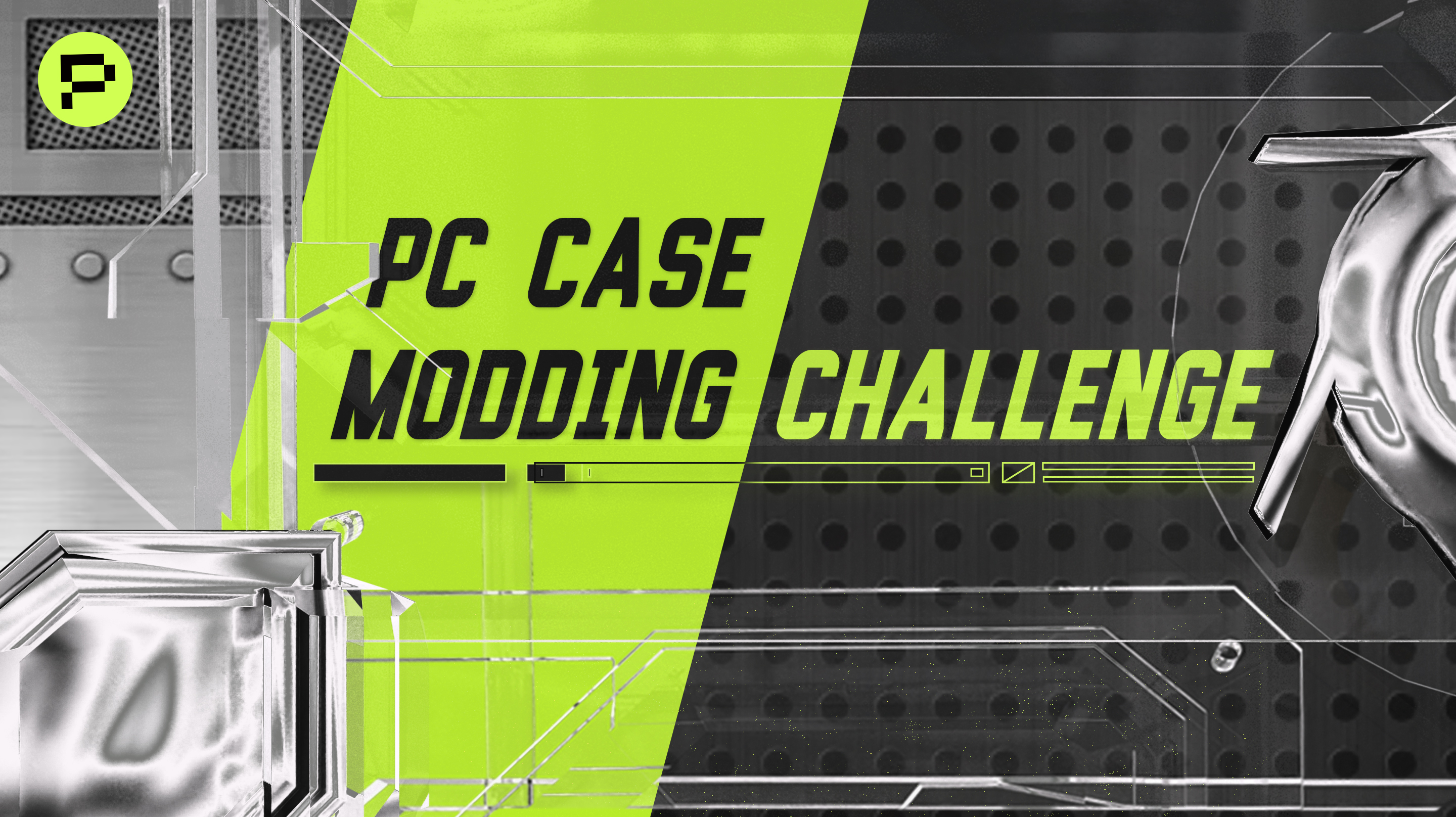 On April 15, the Phala Code Bounty Hunter event ushered in the No. 2 hunter @kevdez, who fixed the front-end issue of Phala Wiki in less than 20 hours and received a 1.55 DOT bounty. The current bounty hunter tasks are sufficient, developers are welcome to come and claim:
https://github.com/orgs/Phala-Network/projects/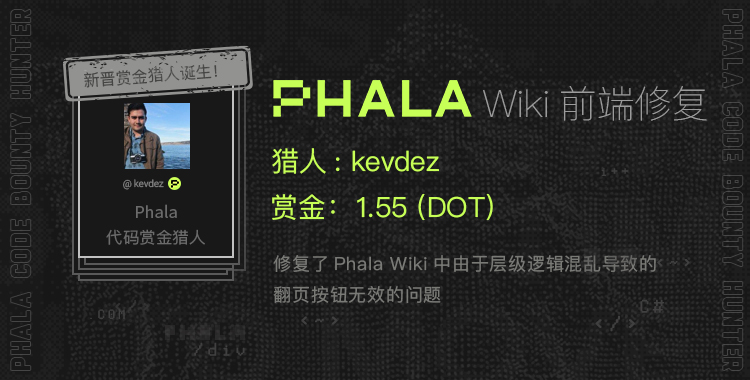 On April 16, Phala Network announced a strategic cooperation with PolkaFoundry, a one-stop application platform for DeFi applications. The DeFi and NFT cross-chain privacy protection transactions in the PolkaFoundry ecosystem will be realized with the help of the technical support of Phala Network.




On April 18th, Phala once again organized the second AMA with Satoshi Club. This event was mainly for Spanish users and set up a $100 prize pool.
About Phala
Phala Network is committed to solving the trust problem in cloud computing. Blockchain realizes a trustless cloud computing platform, but the computing services deployed on the chain have to give up the confidentiality of data. Phala Network uses hardware privacy computing technology to implement a confidential smart contract that supports data confidentiality, is versatile, easy to use, and can be linearly expanded, thus becoming the basis of zero-trust cloud services.
Phala Network uses Polkadot's cross-chain capabilities to become the data privacy layer for other blockchain applications, such as DeFi transaction positions, transaction history confidentiality, DID private data joint computing, and light node cross-chain bridges. Phala's high-performance contracts make it possible to build a private computing cloud, providing trustless serverless computing services for high concurrency and big data analysis. Cloud products under development include Web3 Analytics, a decentralized alternative to Google Analytics.